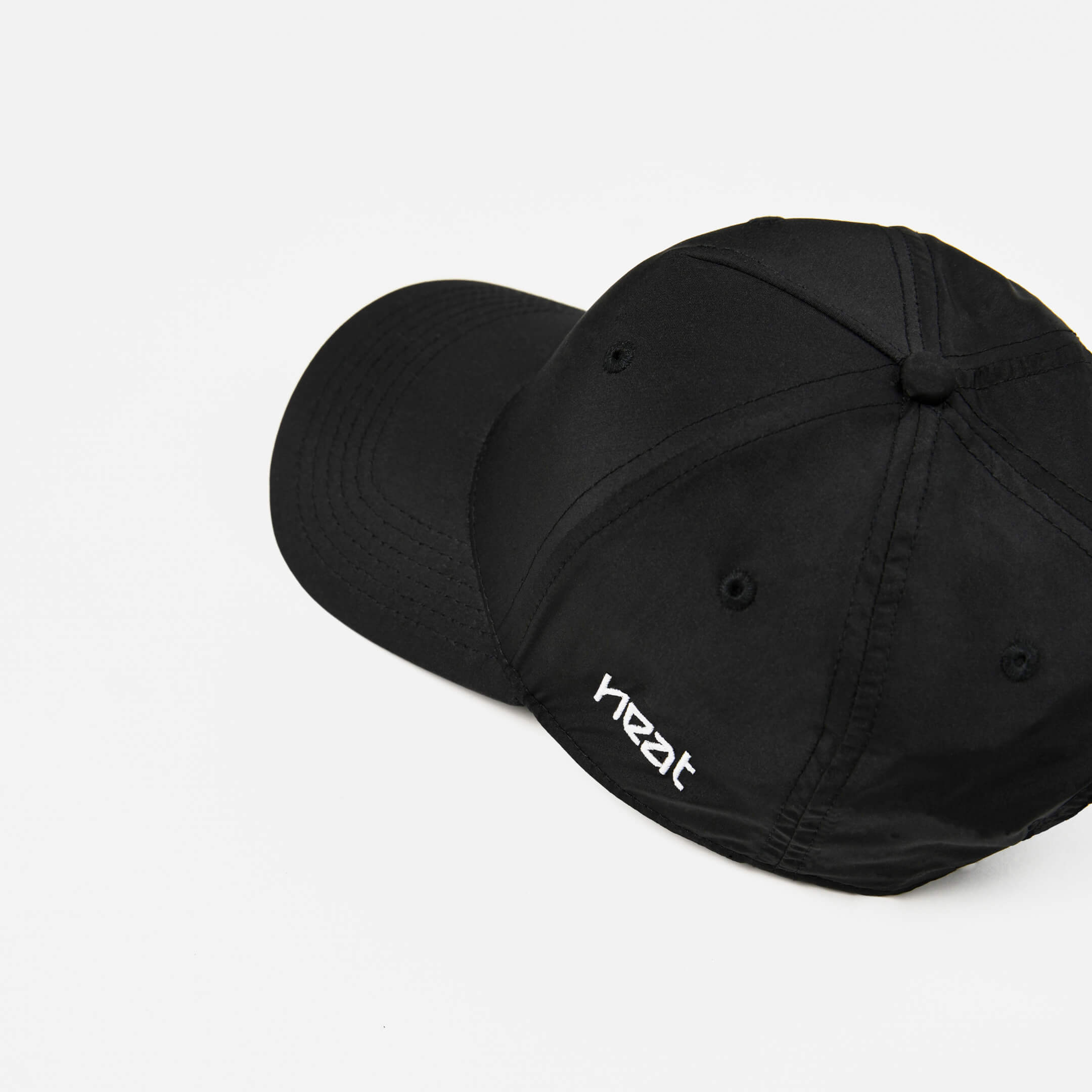 FRIENDS & FAMILY HEAT CAP
€35
Guaranteed Value:
Featuring:
Description
Limited Edition
One size fits all
The Friend & Family Cap features a high crown silhouette, slightly curved brim, and adjustable snap fastening. It's finished with an embroidered HEAT logo to the side, and premium woven labels on the interior.
Authentic Product
Partnered with 100+ leading luxury brands
Guaranteed Value
Each box type have distinct value ranges
Refunds & Returns Accepted
Returns accepted on all products
Box Details

Each box is meticulously curated to contain a pre-determined guaranteed value range, made up from 100% authentic luxury designer product. Since 2019, we have forged and secured direct partnerships of 80+ leading luxury brands to ensure you receive the best boxes possible.
Guaranteed Value

Discover a range of guaranteed values tailored to each box and type. Upgrading to our 'Plus' versions offers an improved value range as well as an increased chance of receiving more sought-after items.
Shipping

10-14 Working Day Dispatch. Experience swift and reliable delivery and stay updated on your order's journey with real-time tracking information, provided upon dispatch. For any shipping-related questions or assistance, please message our dedicated customer service team.
Refunds & Returns

Shop confidently knowing that we offer hassle-free returns and refunds. Explore our Return FAQs for details on initiating returns and eligibility criteria. For any questions or assistance, our dedicated customer service team is here to help promptly. Your satisfaction is our priority.
Not Completed Your Style Profile?

Elevate your unboxing experience by completing your Style Profile and enjoy an improved box curation, containing potentially increased chances of receiving items from your selected preferences. Once you've completed your Style Profile, remember to attach it to your box in order to receive the benefits.
Potential Combinations
All Boxes Are Personally Curated
Buying a gift? Check our:
Womens BOXES