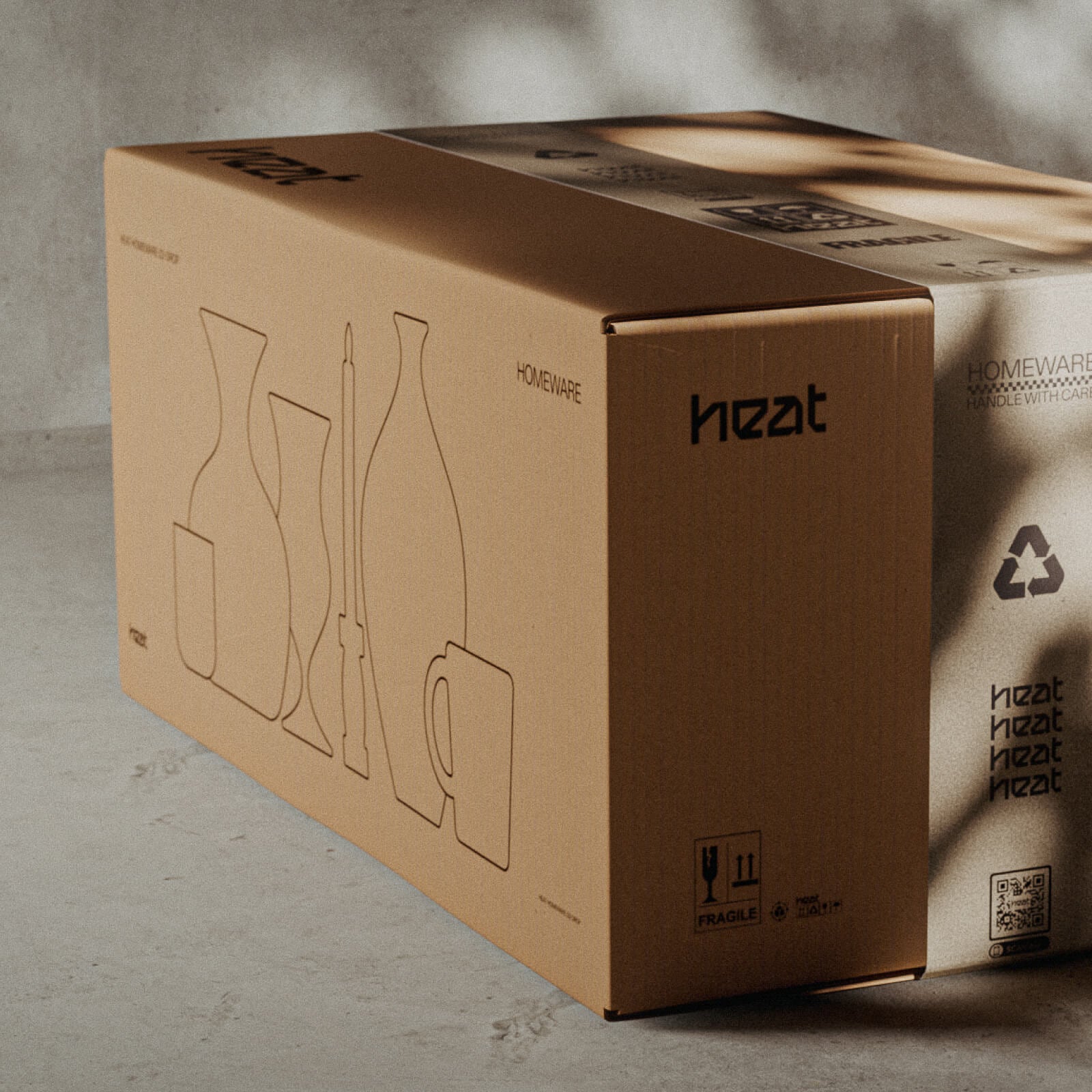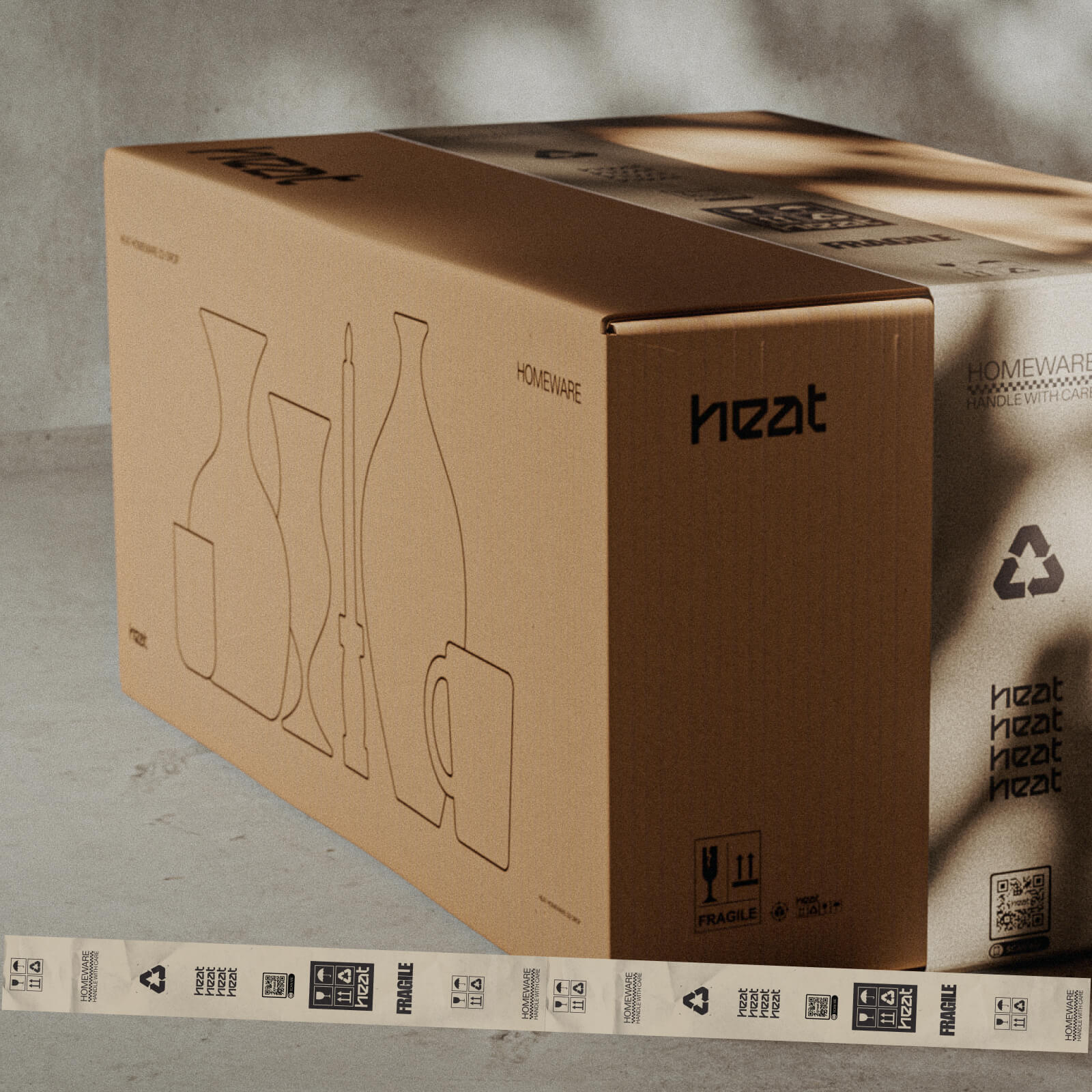 Guaranteed RRP:
€750 - €1100+
Brands included:
TEKLA, Anissa Kermiche, Sunnei
Items inside:
3-6 items inside
Shipping & Returns:
1-3 Day Dispatch (UK, EU, US ONLY). See our Returns FAQs
WHAT'S IN THE BOX?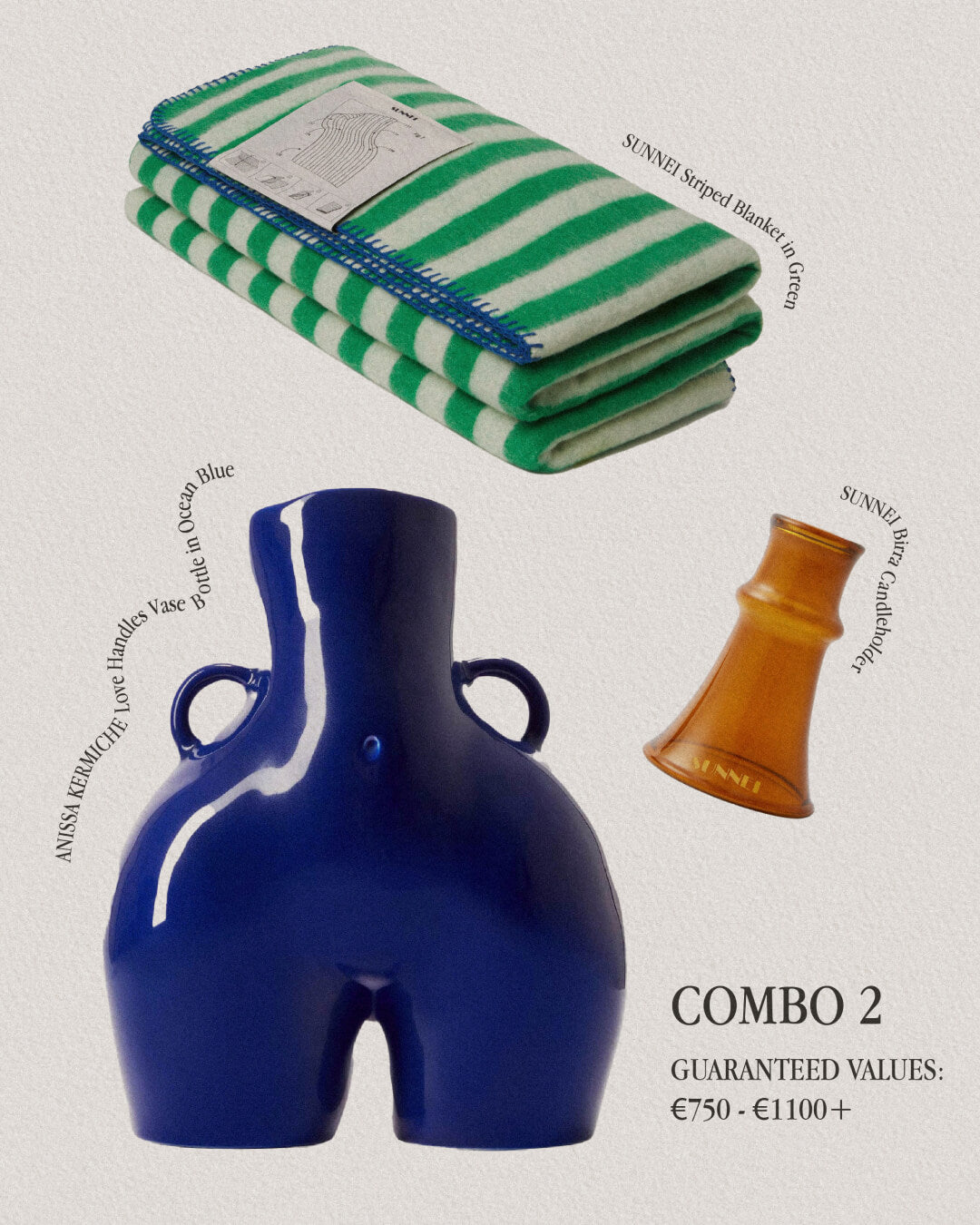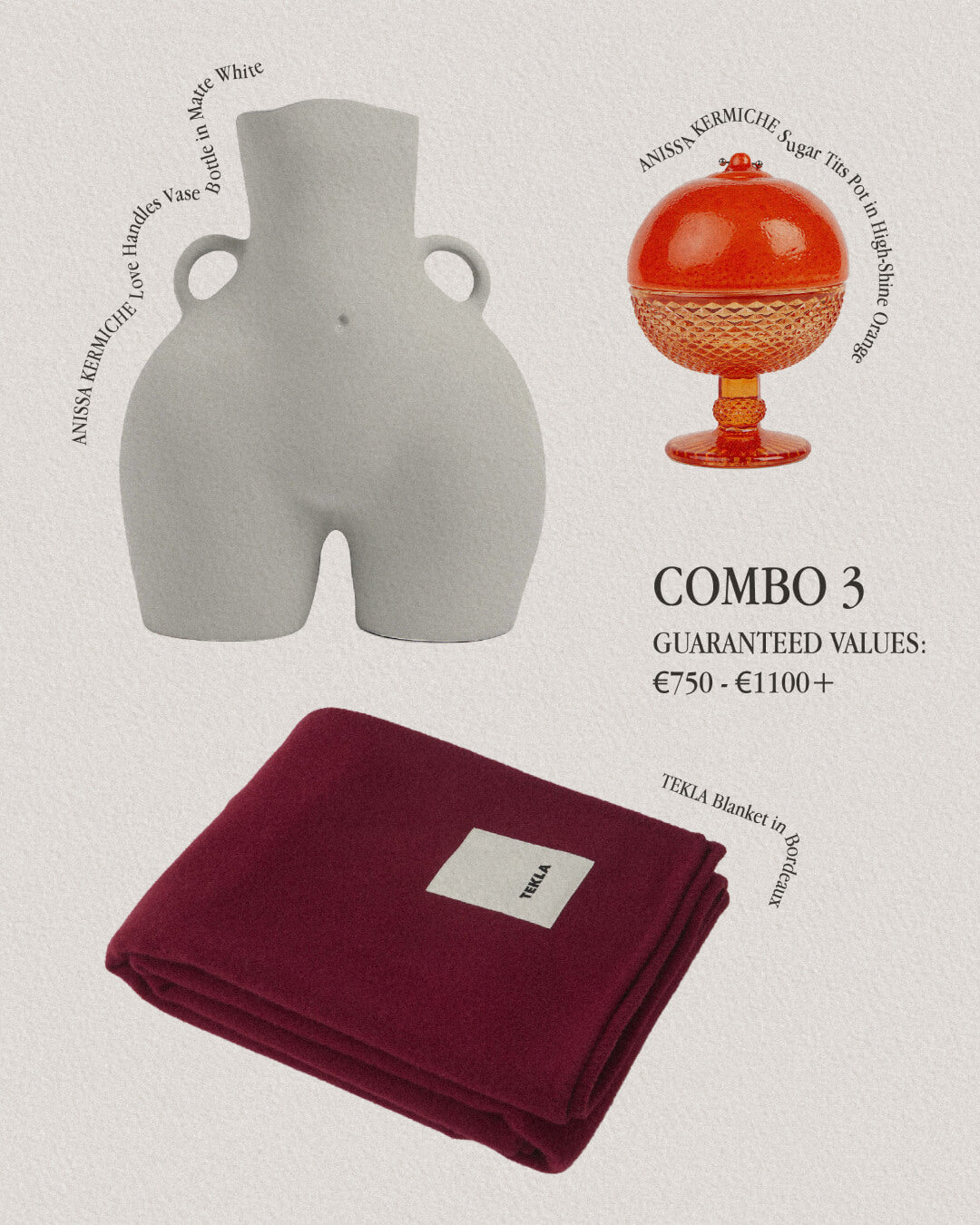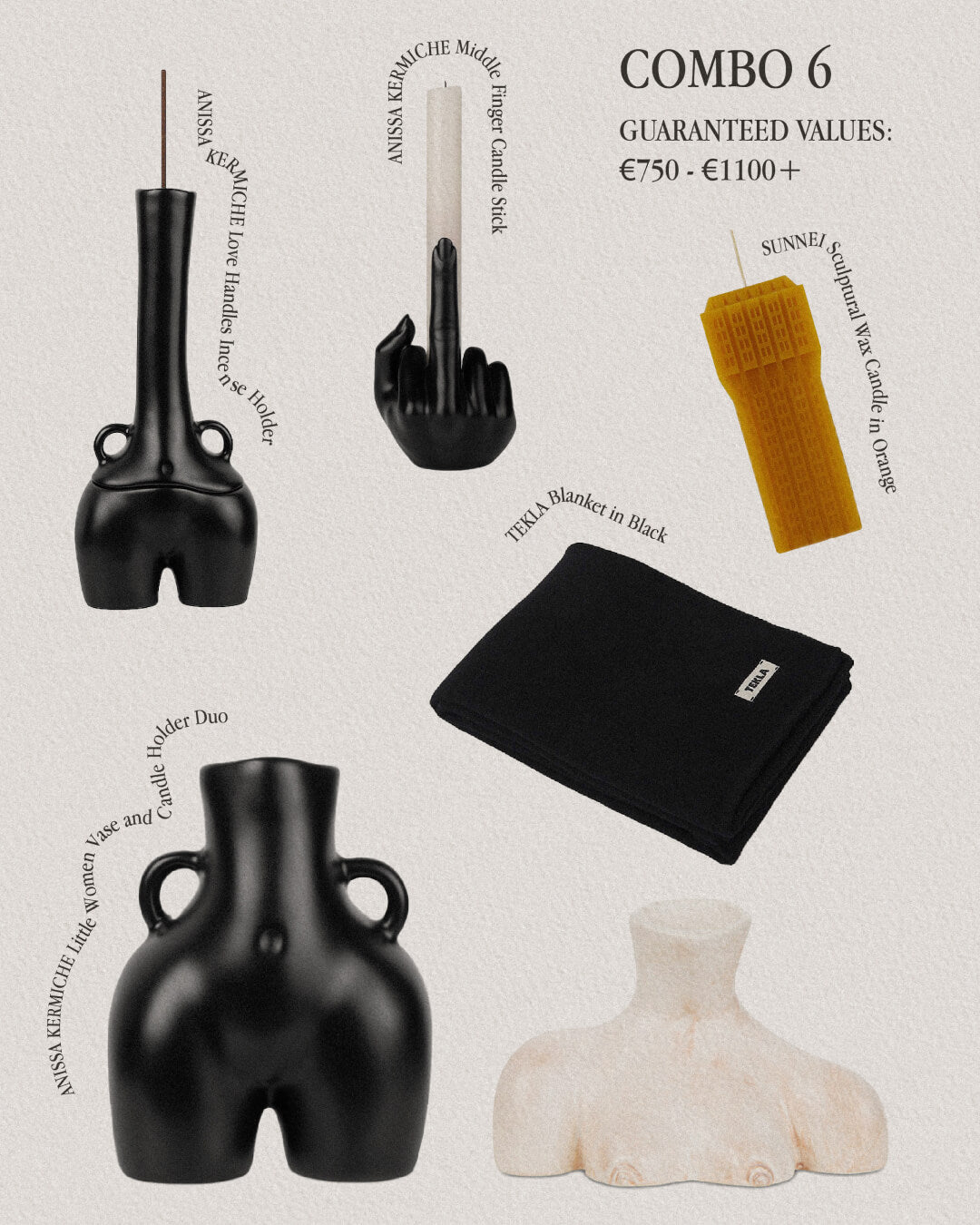 Elevate your space with the ultimate homeware box! This limited edition mystery box is bursting with on-trend luxury items from top homeware and lifestyle brands TEKLA, SUNNEI and ANISSA KERMICHE.

Known for their pure wool blankets and recent collaborations with Stussy & Jacquemus. The Copenhagen brand's pieces are made to be lived in and made to last.

Add some love to your living space with iconic pieces from Anissa Kermiche, including the iconic love handle vases, candles and candlesticks

The Lifestyle brand that puts design first, using bold colors that pop against your interior. Pieces included in the drop are murano glass, terracotta plates and knitted pillows.
FEATURED ON