Our Legacy
HEAT's Contemporary Boxes will now include products from the cult-favourite Our Legacy, a Stockholm-based brand specialising in ready-to-wear clothing across mens and womenswear. The next Contemporary Box drop featuring Our Legacy will drop on 28th February.


In the lead up to the drop, we will reveal a selection of 100+ potential combinations available in the Contemporary Box featuring Our Legacy. The HEAT team have specially curated the products to showcase different combinations of the products to highlight the styling capabilities and wearability of the items in the drop.
Our Legacy's intricate attention to detail alongside the use of high-quality fabrics make the brand a perfect addition to our Contemporary Box audience, for those looking for timeless yet statement pieces for their wardrobe.


The partnership between HEAT and Our Legacy will see our community gain access to Our Legacy's expertly crafted items across mens and womenswear, from jeans and shirts to knitwear and accessories including their big pillow tote bag and the Samhain and Shelter sunglasses. These items have been carefully selected to complement other products and brands within our Contemporary Box drop.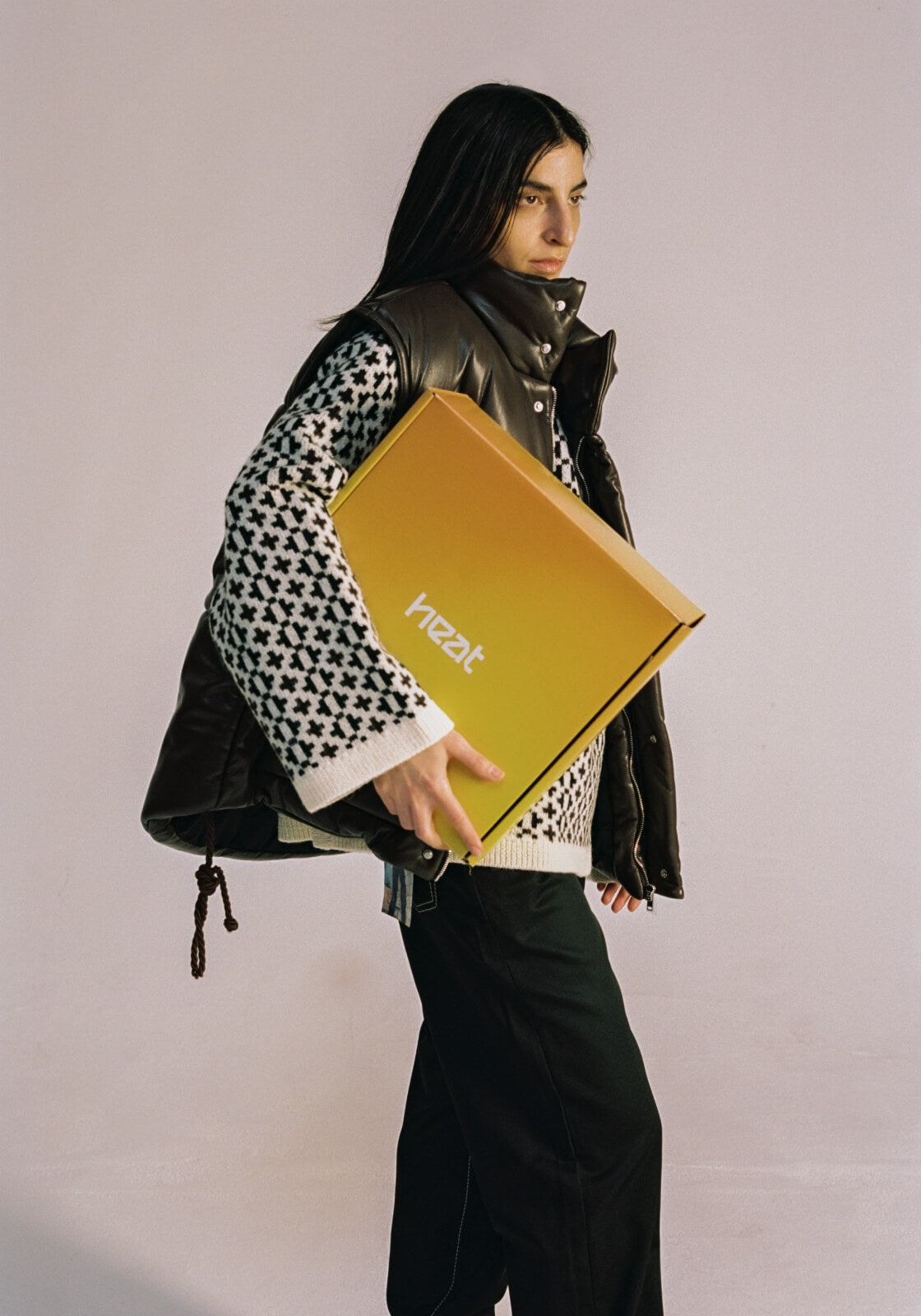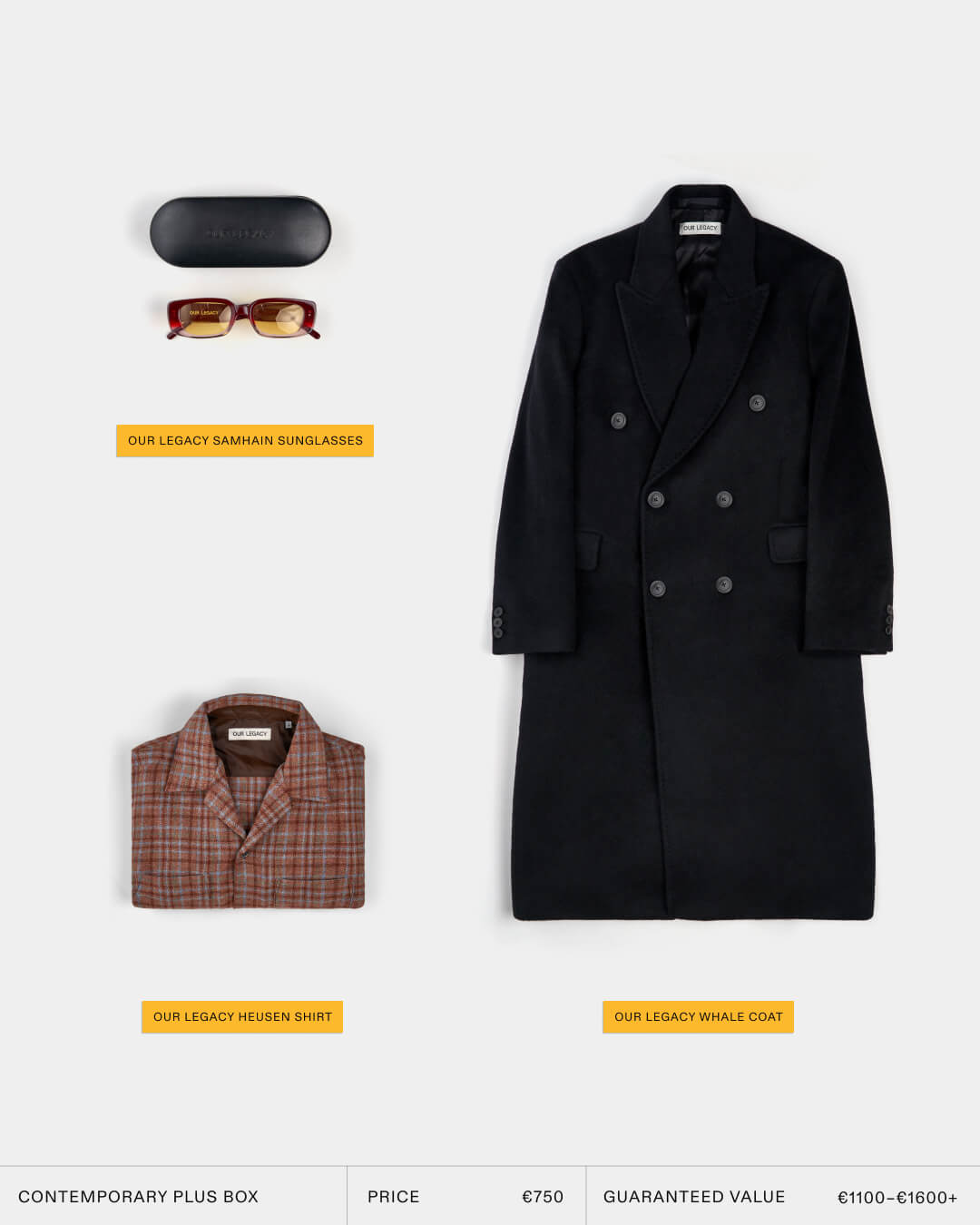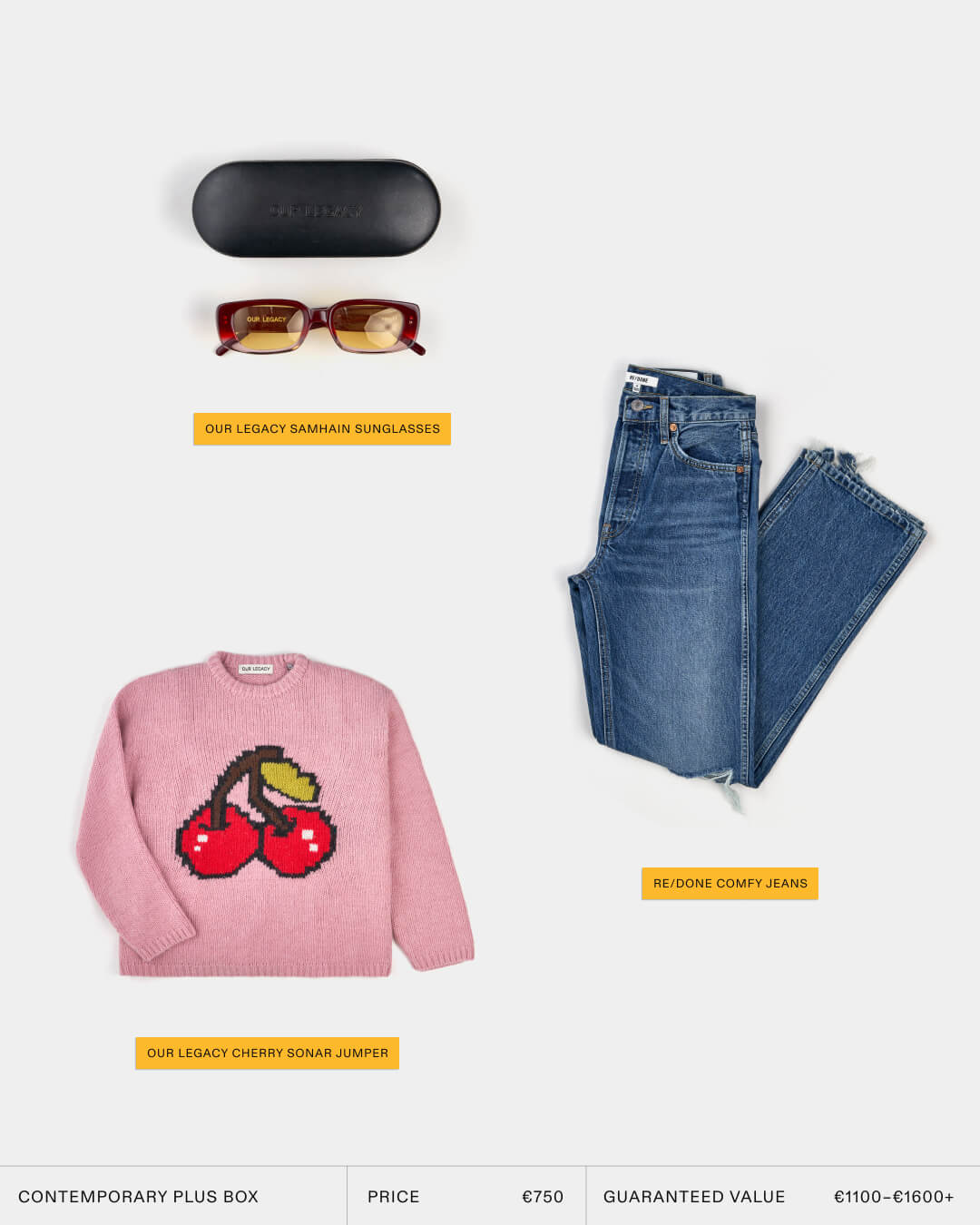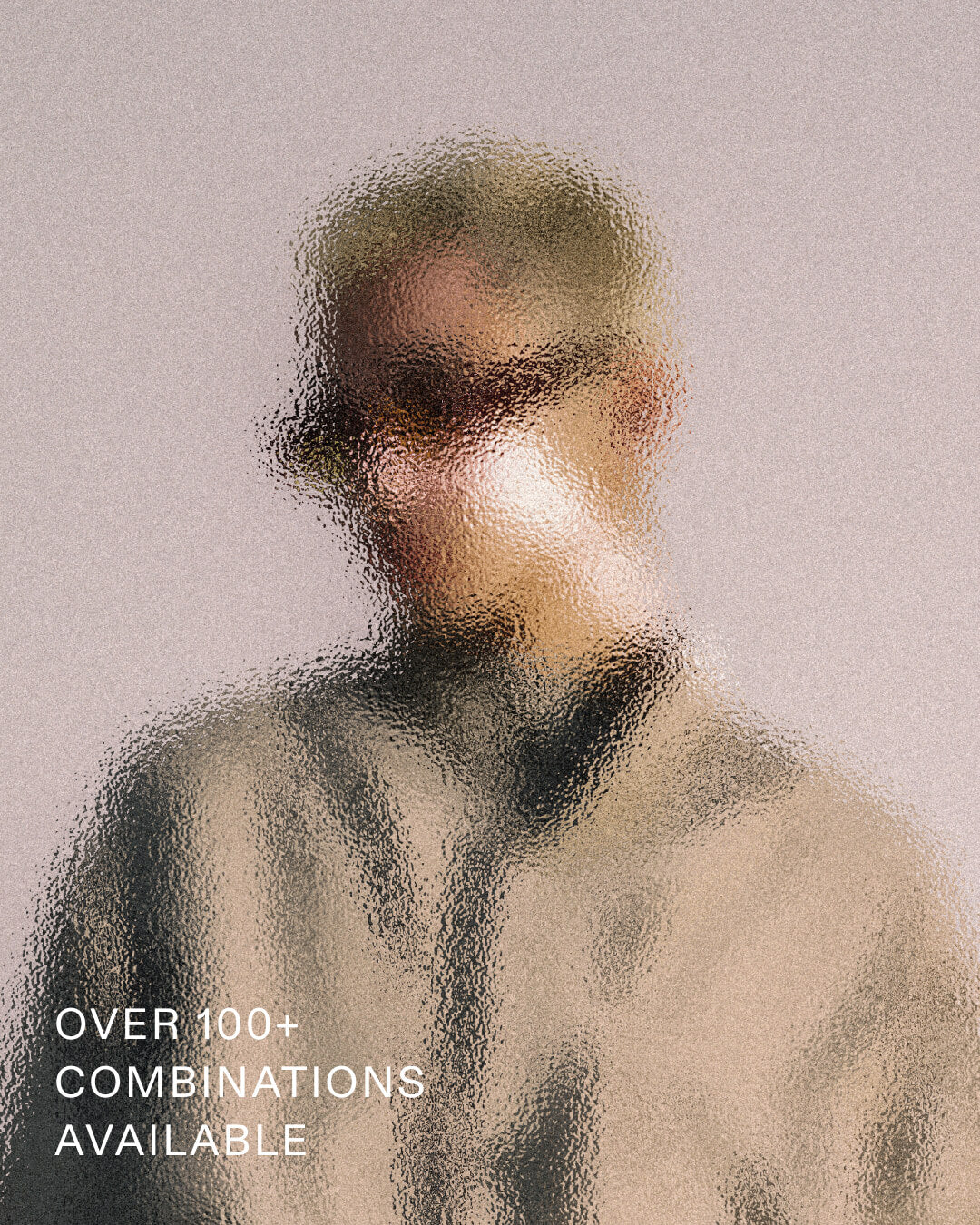 About Our Legacy
Our Legacy was founded by Jockum Hallin, Cristopher Nying and Richardos Klarén in 2005 in Stockholm, starting out by creating printed t-shirts that were stocked across the most renowned Scandinavian stores, which lead to stores then opening in Stockholm, London and Berlin.


Originally a menswear brand, Our Legacy moved into womenswear in 2018, opening its women's store in Soho, London the same year. Through its "Work Shop" sub-brand, the brand has collaborated with the likes of Dr. Martens, Stüssy and Dickies to create spontaneous, innovative pieces and one-off designs.


Nearly twenty years into their journey as a brand, Our Legacy continue to grow and see their appeal broaden, with items such as unstructured blazers, jeans, shirts and more bridging a gap between modern streetwear and high fashion.
01.
Sourcing luxury items
We collaborate with over 80 of the world's leading luxury brands to bring you the highest quality products, guaranteeing 100% authenticity.
Our team curates a personalized selection of the most sought-after luxury fashion products based on your style profile. Complete the profile before purchasing to ensure a tailored experience.
Due to high demand, our drops sell out fast. Stay informed by turning on post notifications and signing up for SMS alerts to be notified when a new drop is available. Move quickly to select your sizes and checkout when the drop is live.
Your mystery box will be dispatched promptly via DHL, FedEx, or DPD and you will receive a tracking number via email. We accept returns of unused and unworn products within 14 days.
Shop now. Pay later with Klarna